About Cynthia
A writer best known for co-creating and showrunning the critically-acclaimed, award-winning series Mohawk Girls, Cynthia also story edits series and feature films, was a development executive for many years, and teaches TV writing to young whippersnappers she hopes will hire her one day.
Projects
"Mohawk Girls is a work of exceptional imaginative energy and charm." – John Doyle, The Globe and Mail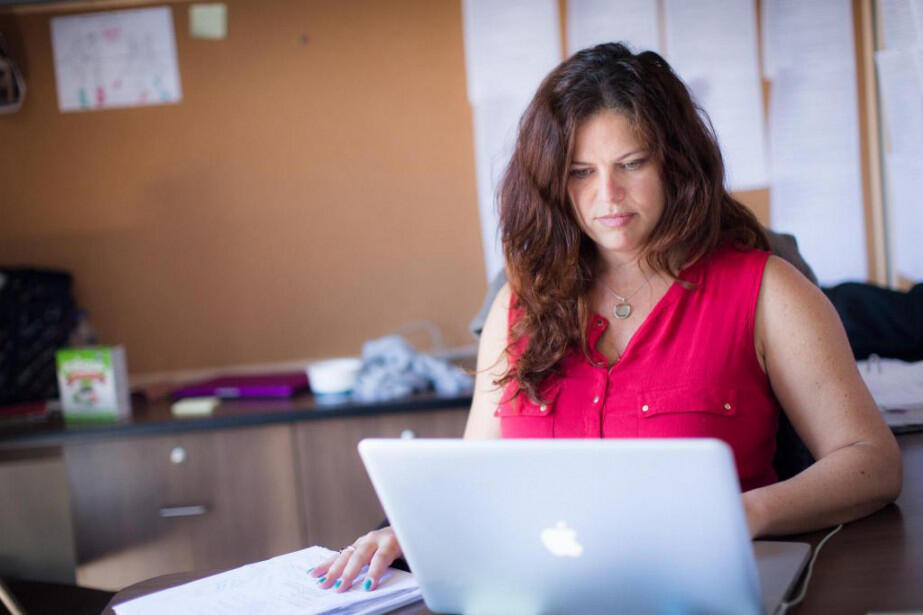 Teaching
Award-winning writer & showrunner with decades of experience as a development executive, writer, story editor, mentor and teacher, Cynthia Knight is taking her Secrets of Writing Hit TV Series workshop online.Past students have gone on to forge successful TV writing careers. They've won screenwriting contests, received fellowships, landed agents, gotten series optioned, and scored development deals with national broadcasters.
"Cynthia is a dynamic and engaging teacher who will help you take your material to the next level."- John Ward, former student
Consulting
• Does your show have a clear story engine that will make it work for multiple seasons?• Does it have a strong hook that will excite broadcasters and audiences?Acclaimed writer/showrunner Cynthia Knight is now offering her consulting services one on one."Cynthia was a tremendous help and guide in focusing on the core elements of my story, treatment and script. She asked the tough and essential questions."- Rick Gibbs, writer/producer
Cynthia has consulted on TV and film projects for many years and has long been committed to guiding writers in the craft of TV writing through classes, workshops, talks, and through her highly sought-after course The Secrets of Writing Hit TV Series.Transform the quality of your work by letting Cynthia help you shape your story and turn your idea into a hit TV series proposal or script.Email cknightfilms@gmail.com for rates and details.
Press
"gutsy…hilarious and consequential." – John Doyle, The Globe and Mail"I can't stop watching it" – Tom Power, q CBC Radio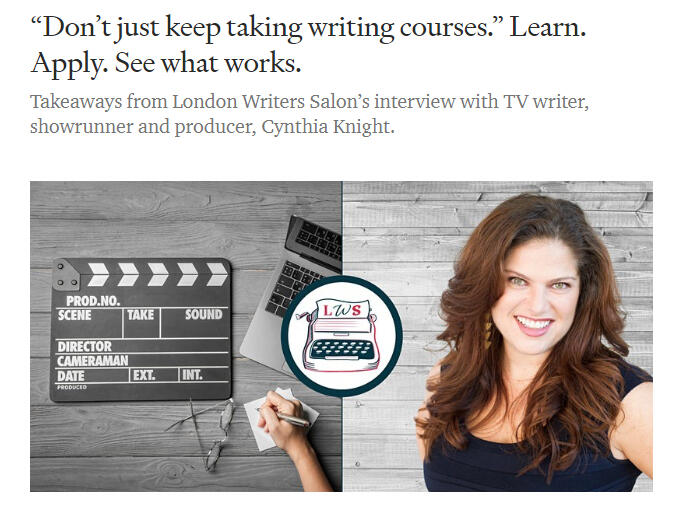 © Untitled. All rights reserved.
Projects Currently in Development
.
.
THE SCHWARTZ-ABONDOS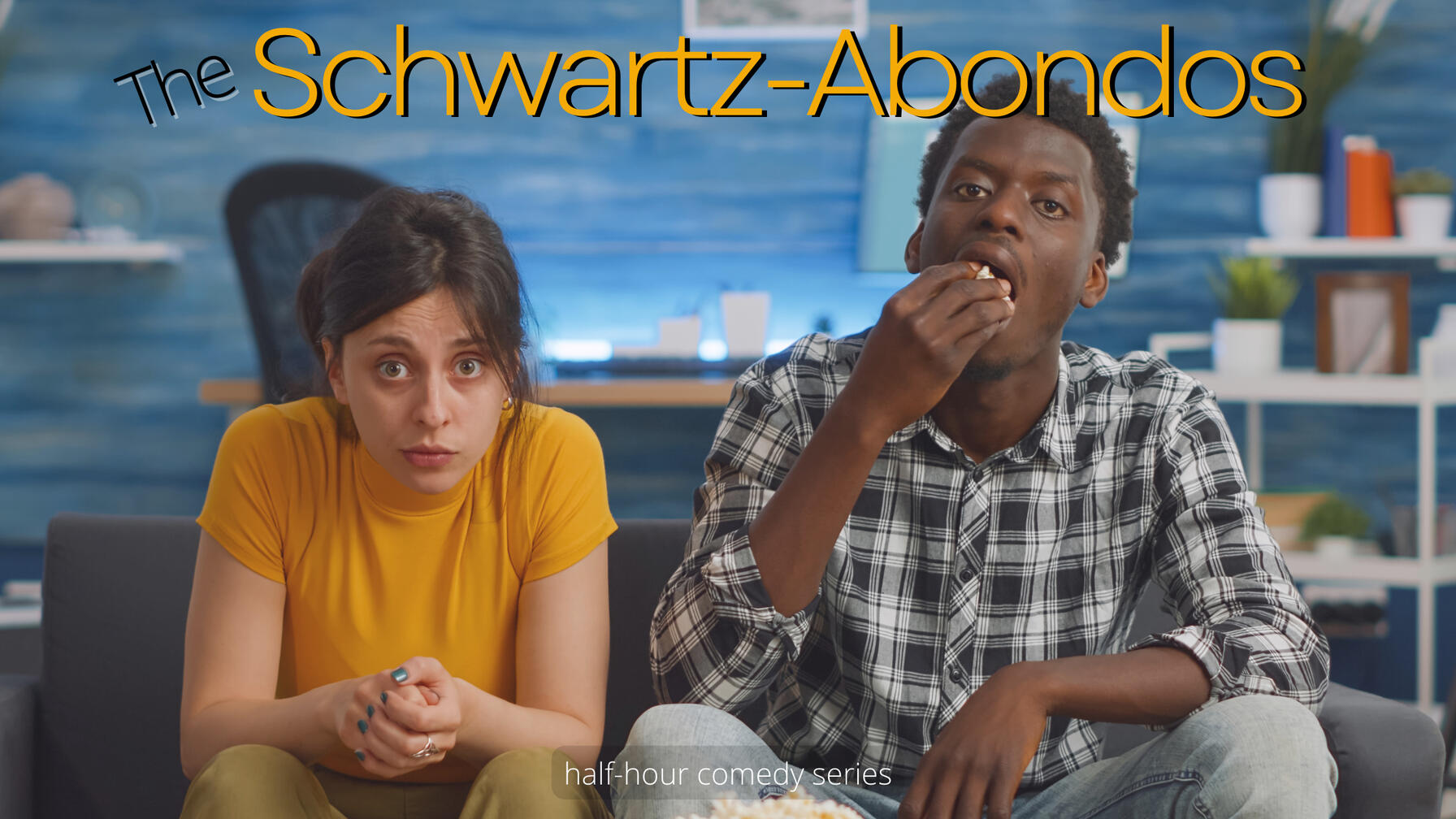 Logline: After a blissful fling leads to pregnancy, Elisheva (white, Jewish, American) and Ondobo (Black, Christian, African) shack up, thrusting themselves and their overbearing, devout and stubborn families into the oh-so awkward and complex challenges of an interfaith and interracial relationship.Status: Pitch document
(Received CMF Early-Stage Development grant 2021-22)
.
.
STEPMOM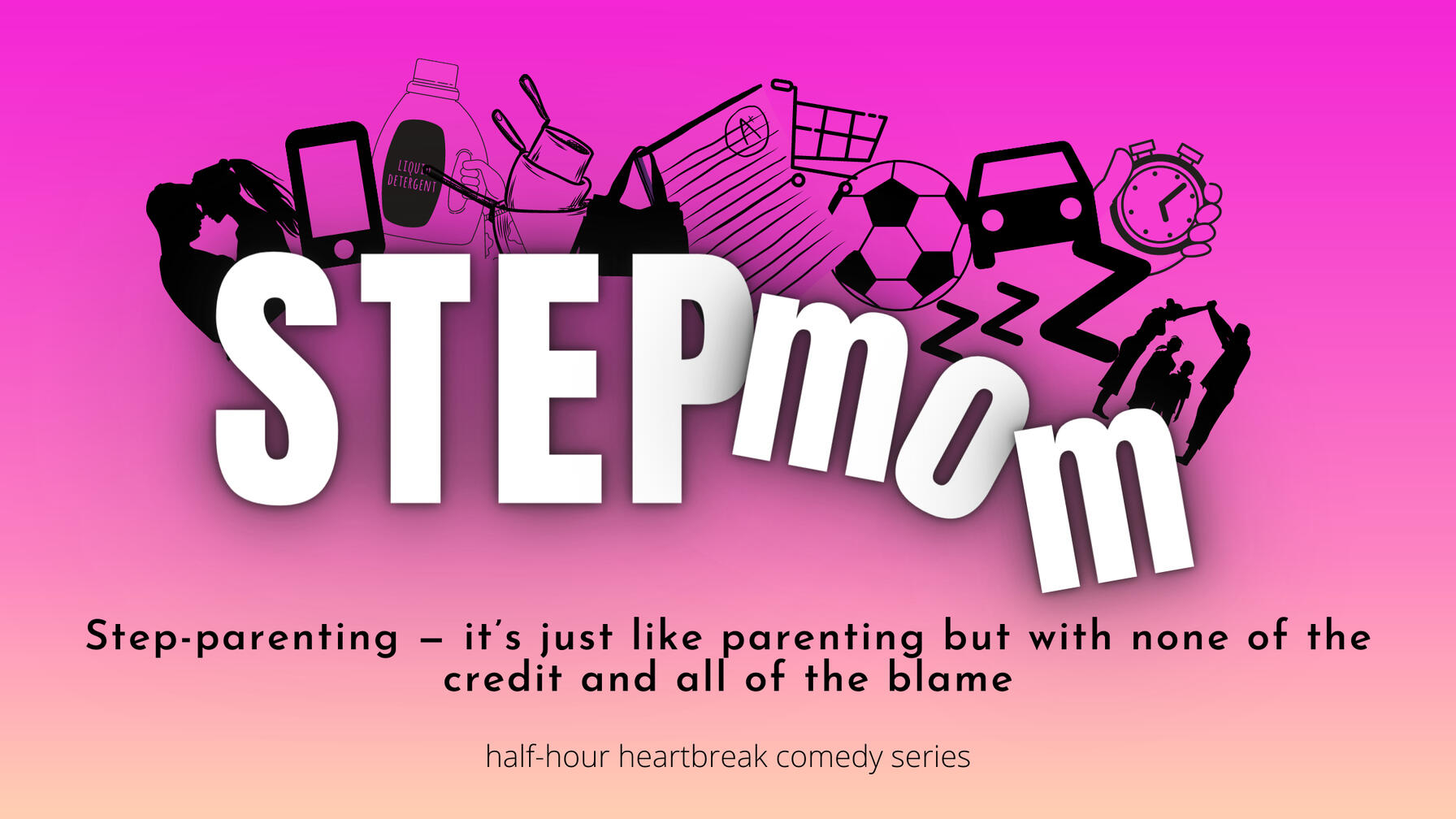 Logline: A perfectionistic overachiever struggles with the never-ending obstacles and challenges of being a stepmother when her fiancé's estranged and unruly children move back to town and in with them.Status: Script
(Received CMF Early-Stage Development grant 2019-20 & WGC's Sondra Kelly Award 2020)
.
.
OFF THE DERECH (OTD)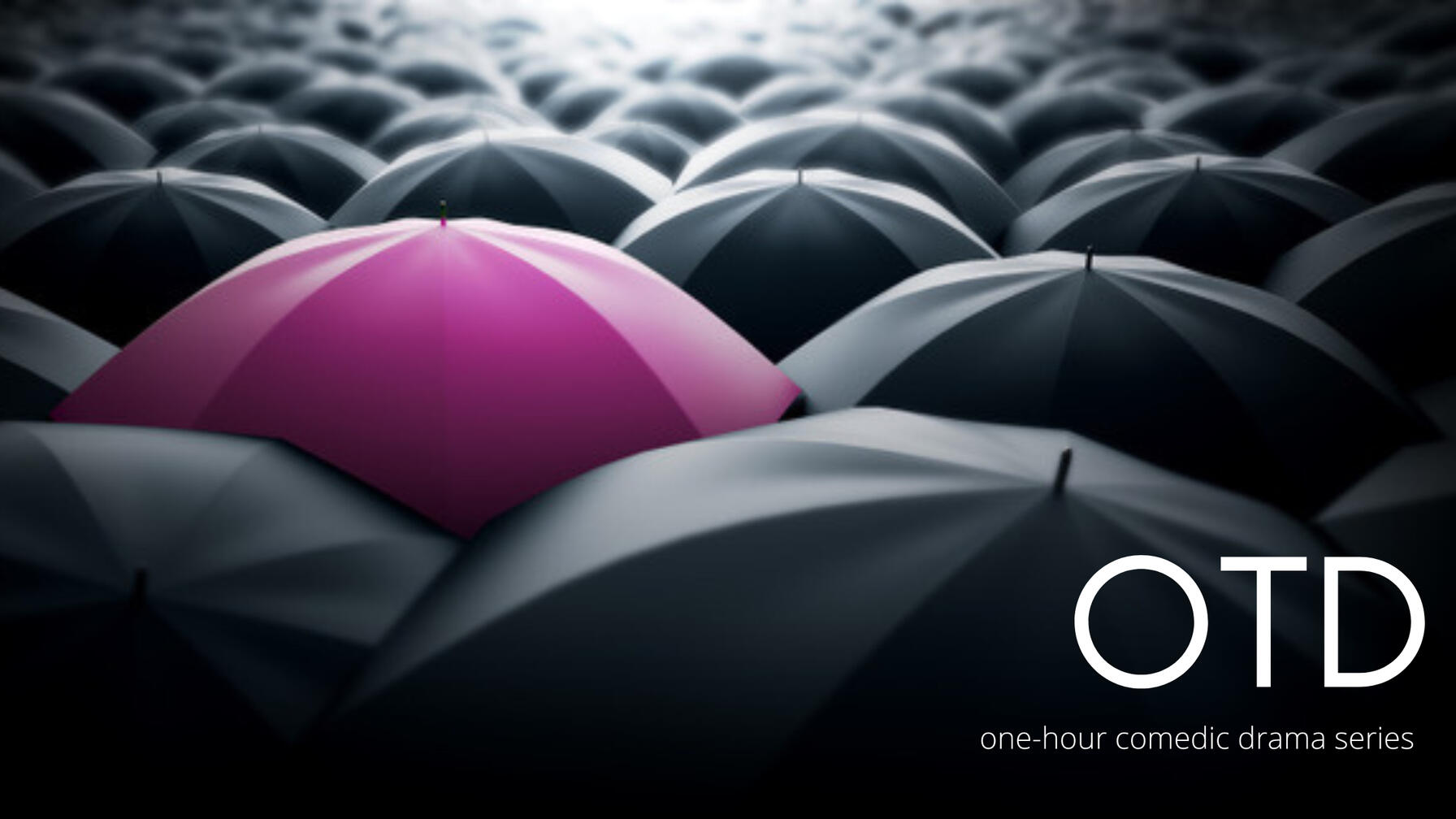 Logline: A rebellious Hasidic woman, convinced that God wants more from her than changing diapers and baking challah bread, leaves the fold to find her way in the heathenous secular world, risking everything she knows in order to find what she hopes is her purpose in life.Status: Script
.
.
JAZZ WIVES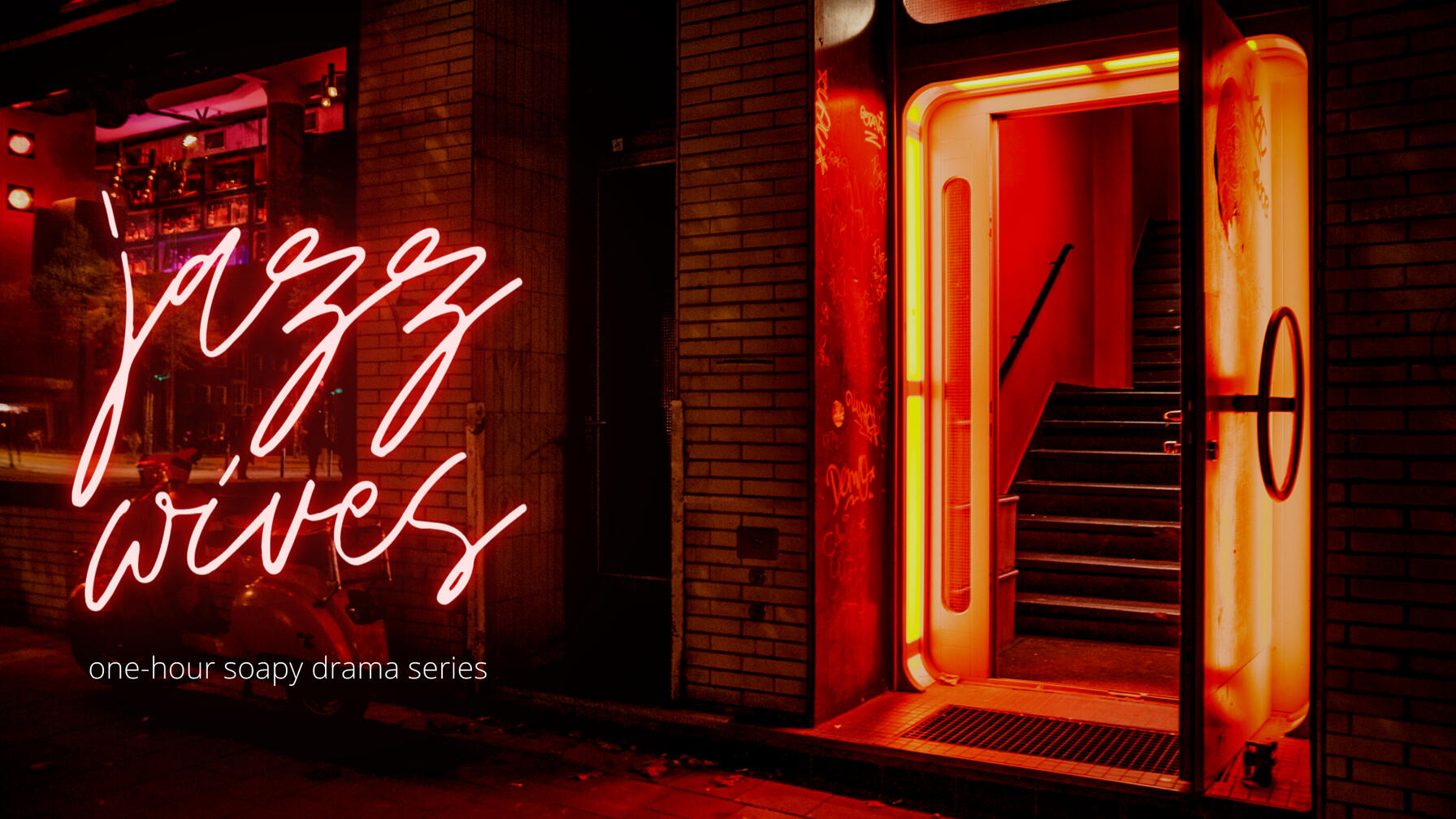 Logline: An eclectic group of women try to keep their families together, their self-esteem intact and their own dreams alive while playing second fiddle to their husbands – the stars and wanna-be stars of today's competitive and dwindling jazz scene.Status: Pitch document
.
.
VACATIONSHIP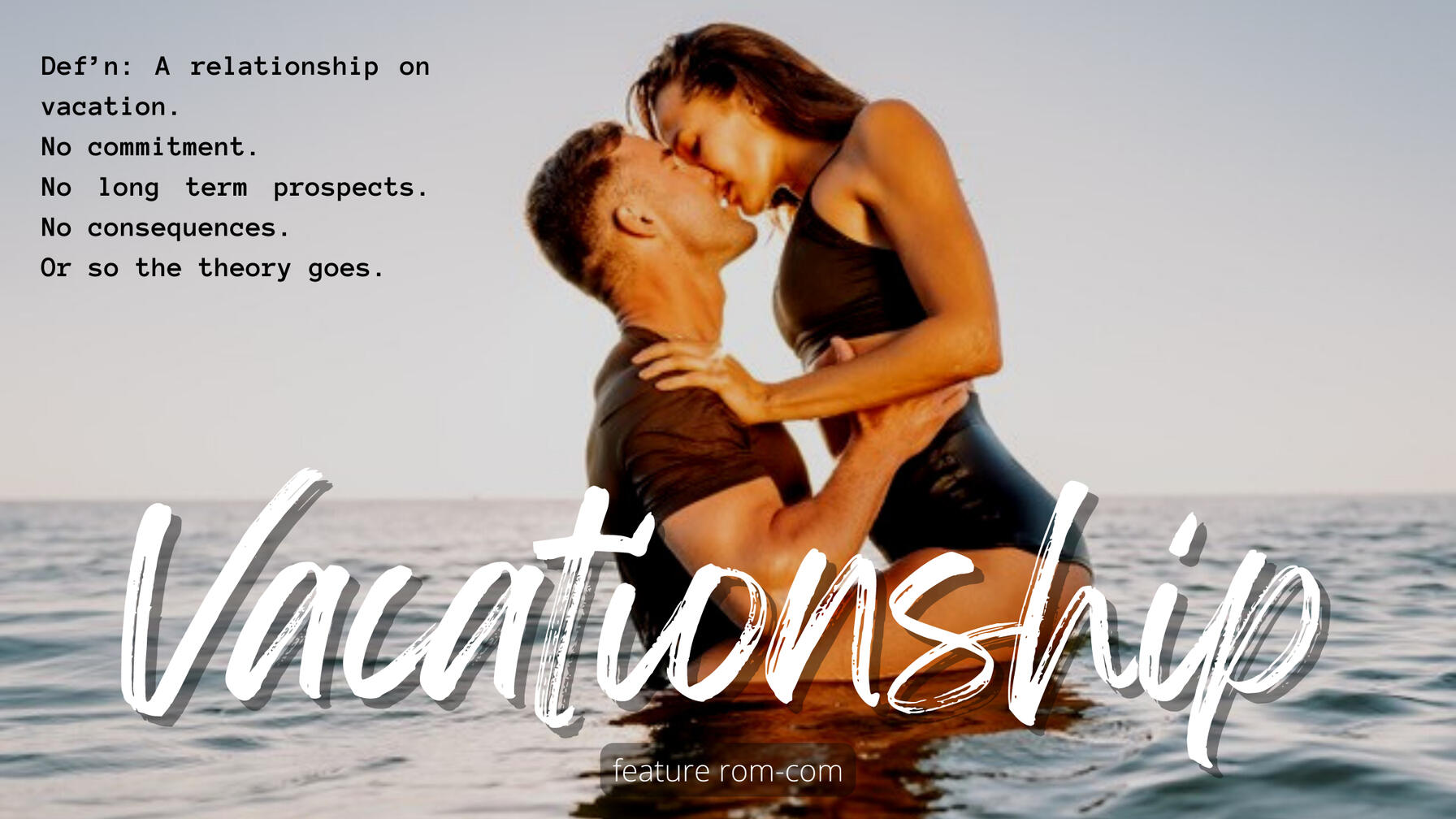 Logline: A jilted, relationship-averse woman goes to Cuba for a week of fun, sun and ego-boosting sex. But when she accidentally falls in love with her swarthy Cuban vacationship, she must overcome her fears and her bikini-clad competition if she wants a shot at true love, not the vacation kind.Status: Script
The Secrets of Writing Hit TV Series
with award-winning writer and showrunner Cynthia KnightDo you have a brilliant idea for a TV show but no clue how to write a standout pitch document?Do you have a strong pilot script but don't know how to flesh it out into a long-lasting series?Do you secretly think you're the next Aaron Sorkin or Shonda Rhimes if only you knew the keys to writing hit TV shows?Then this course is for you.
Learn the secrets of great TV writing. How to craft a series that will entertain audiences, excite broadcasters and that matters to you.Get individualized guidance and feedback on your project.And learn how to collaborate, and how to give and receive feedback so you'll be prepared – and be awesome – when you get into your first writers' room!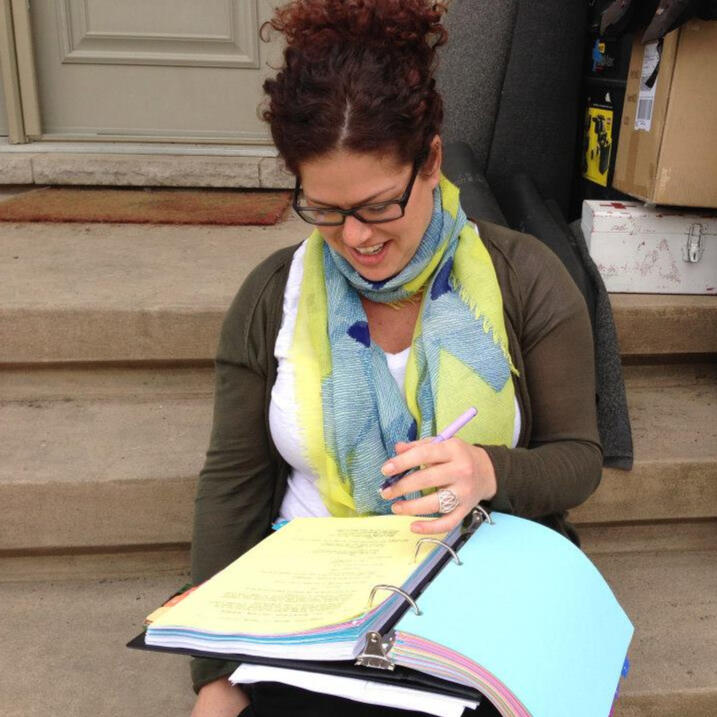 2022 fall course:
Classes start October 26th, for 6 weeks$450 USDClasses held Wednesdays 6:30-9 PM ETAll classes are virtual over ZoomOne scholarship available per course in the form of discounted fees. Apply HERE
More Testimonials
"Cynthia has blessed me and numerous writers with her charm, dedication, and extensive knowledge of writing for TV for several years both as a mentor and co-creator. It makes me happy to see that she will be sharing her expertise with the rest of the world."
- Louise Lalonde Productions
"Cynthia was a tremendous help and guide in focusing on the core elements of my story, treatment and script. She asked the tough and essential questions."
- Rick Gibbs, former student
"Cynthia engineered the class in such a way that you felt like you could pitch to the group without being self conscious about it."
- Gia Milani, former student
"She is an experienced and incisive mentor with an excellent grasp of story, structure, conflict, and the other necessary ingredients for great TV. She manages to be encouraging while still offering necessary critical feedback."
- former student
"Cynthia is more than just an instructor — she's a mentor who willingly and patiently shares her experience in TV and writing. She actively listens, and the way she constructively provides notes and feedback is particularly helpful. She focuses on asking questions to help you see — and reveal — your story better while making it a more focused piece of writing. She's fantastic at helping bring out what your script is really about and finding ways to ensure that's coming through on the page and through the characters. She really helped me better understand the mechanics and the different options around establishing a story engine. Cynthia also opened my eyes to all the emotional storytelling opportunity within the dramedy and half-hour realm. I've actively recommended emerging screenwriters consider her TV Intensive workshop."
- JA Skikavich, former student
"My writing partner and I worked with Cynthia over the past few years to develop a half-hour dramedy series. Throughout the process she was a brilliant co-collaborator, trusted mentor and a very, very patient person. Her vast experience, strong work ethic and down to earth approach was invaluable. She's also fun to work with and we spent a lot of time laughing."
- Donna Davies, Ruby Tree Films